For transport companies
When planning fleet renewal or expansion, consider LNG propulsion and compare its performance and efficiency with diesel.
LNG is a reliable and proven technology already used by European carriers. More than 6,000 vehicles are currently running on LNG on European roads.
LNG is suitable for both regional and international long-haul transport due to its high range and network of filling stations abroad. It can be used on different types of vehicles:
curtain siders
refrigerated trucks
dumping trucks
tank trucks
container trucks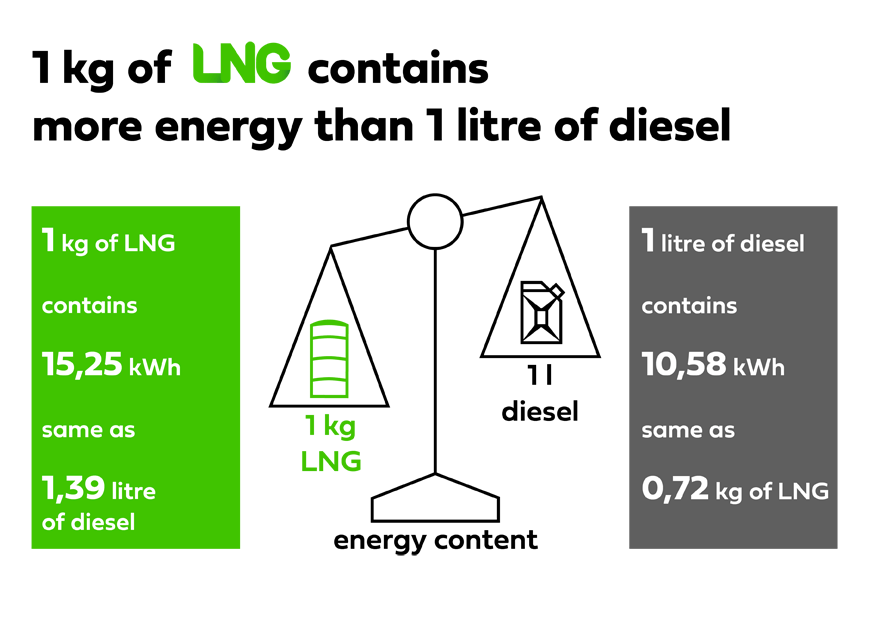 Use our LNG
DHL
International logistics, postal and courier company, which was among the first to operate a fleet of LNG trucks in the Czech Republic.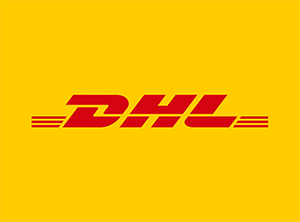 Rovologistik
Transport company with a long tradition in the Central Bohemia region with long-term contracts in the automotive industry. It operates over twenty LNG trucks.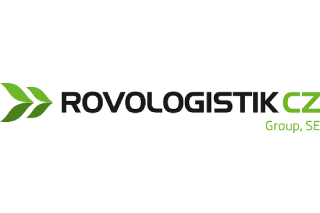 Budějovický Budvar
One of the largest Czech breweries. The first to test the operation of LNG haulers.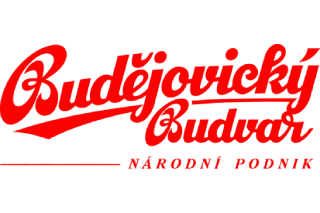 A number of well-known international brands rely on economical and environmentally friendly LNG propulsion for transporting their products. These companies give preference in tenders to transport companies who can offer alternative propulsion for their vehicles (in this case, exclusively LNG) and thus contribute to reducing pollutant and CO2 emissions:
supermarkets - Lidl, Coop, Carrefour
food and beverage - Nestlé Waters, Coca-Cola, McDonald's, Unilever, Ferrero, Orangina
furniture - IKEA, Leroy Merlin
delivery services - DHL, GLS, TNT
others - Michelin, Saint Gobain, Sanofi, Vuitton, Lyrec
Contact

LNG EXPERT
Milan Martinka
For more information please contact